14th May 2012
What to buy the man that has everything he really wants ,another day at the Kingfisher workshop.
As you can see the day started as so many have done this year with rain.
However I think the rain really adds to the image.
Not too impressed by the weather , a Kingfisher looks skyward.
Where's that fish ?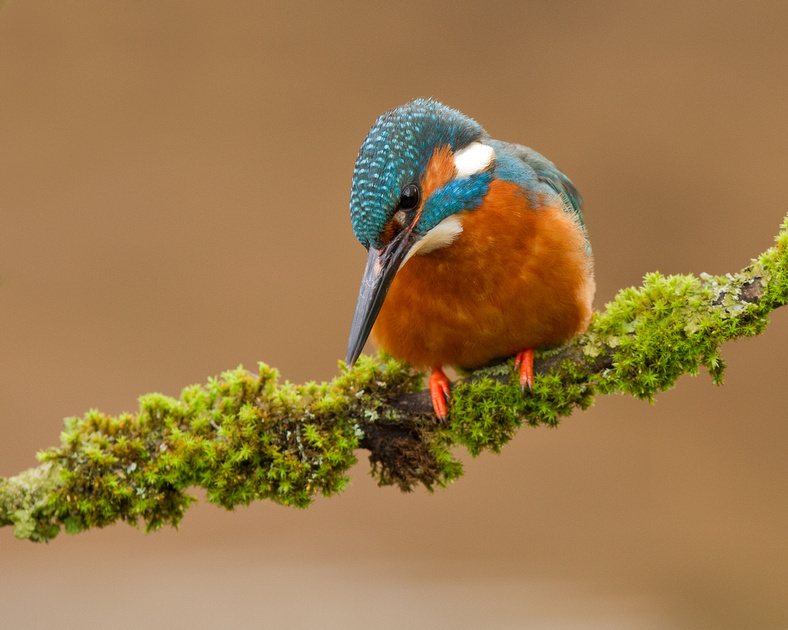 At last a little sun :0)
I know your there !!!!!
Profile